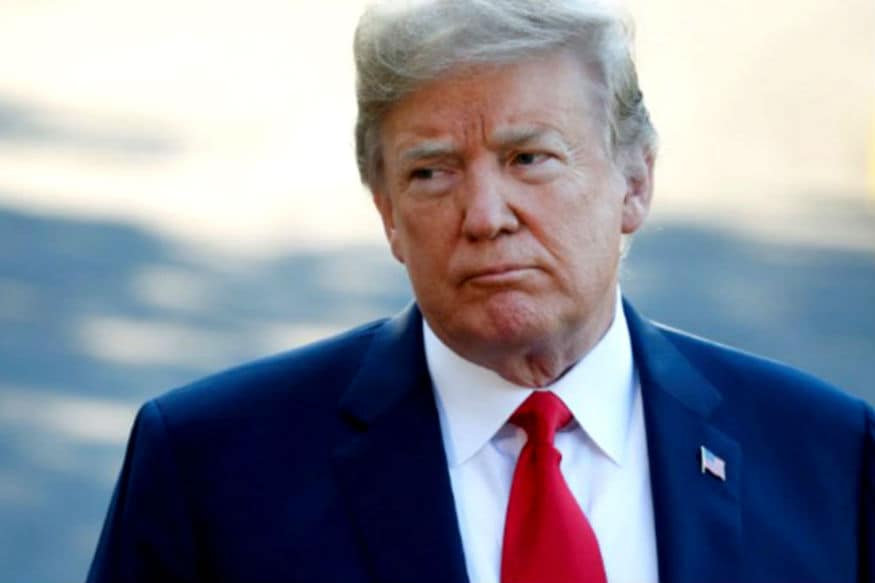 Washington.
On Tuesday, a large number of voters turned out to vote for one of the most charged-repulsive presidential elections in America in the past few decades, and saw voters queuing at several polling stations. In this election, President and Republican candidate Donald Trump faces Joe Biden of the Democratic Party. Around 100 million Americans have cast their votes in pre-voting amid the outbreak of the Covid-19 Pandemic and are believed to have the highest turnout in the country's history of a century. This year around 239 million people are eligible for the franchise.
Counting of postal ballots may take days or weeks in some states and it is certain that the winner is unlikely to be announced a few hours after the voting is over on Tuesday. There are about 4 million people of Indian origin in America, of which 2.5 million are voters. There are more than 1.3 million Indian-American voters here in important states like Texas, Michigan, Florida and Pennsylvania. Voting time is different for different states.
read this also- Special clothes from US received for the severe cold on the China border troops
People seen in queues before voting beginsInitially, there were reports of large number of people coming out to vote. Hundreds of people were seen queuing up outside polling stations before voting began in Pennsylvania. Trump (74), who returned from campaigning in the early hours of Tuesday, has appealed to the American public to vote for him. She tweeted at the election rallies with a short video of her own dance, "Vote, Vote, Vote."
Biden (77) also appealed to the public to vote, "It's voting day." Go, vote America. "He tweeted," In 2008 and 2012, you trusted me to support Barack Obama to lead this country. Today I am once again asking you to express your confidence. Trust me and Kamala (Harris). We promise not to disappoint you.
Kamala Harris appealed to vote
Vice-Presidential Democrat candidate Kamala Harris told the voters, "Thank you if you have voted." But we still need your help … Take 20 minutes and help voters find polling stations. "
Biden and Harris will address the nation from Wilmington, Delaware. Whereas, Trump will see the election results from the White House. He has invited select guests to the White House. Security of the White House and other important sites has been increased in view of the election results.
Trump was targeted by Kamala Harris
Earlier, while addressing an election rally in Kenosha, Wisconsin State, on the eve of voting, US President Trump said, "She is a fabulous woman, she wants to be the first woman president." I do not believe so. I don't think so, you know, this is a good reason not to vote in favor of the sleeping Joe, right? You do not want to do that.
He said, "Biden and Kamala! Did anyone know who this Kamala is? "
Targeting Kamala Harris, Trump said that if Kamala Harris becomes president then it would be a very bad thing for the women of America.