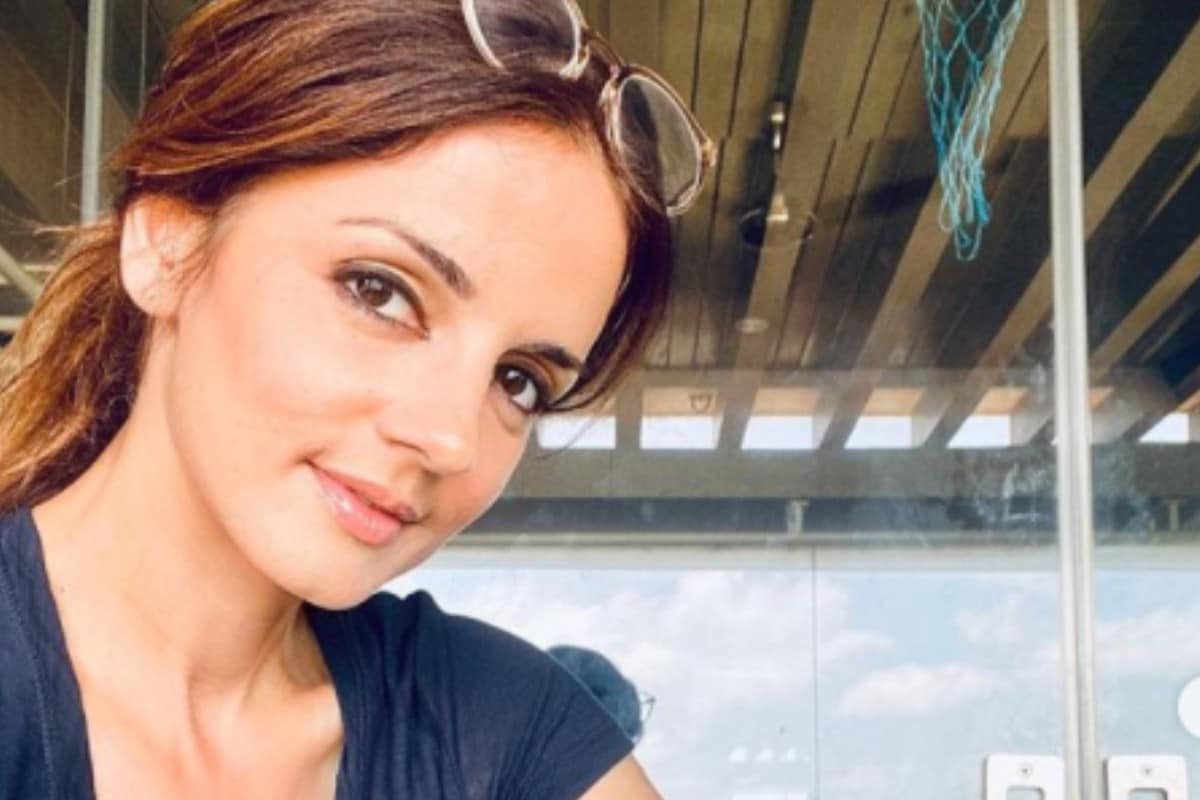 Susan Khan Photo courtesy- @ suzkr / Instagram
Sussanne Khan has reacted to the news of the arrest through social media. In his explanation, he has described all this news as wrong and irresponsible.
Last Updated:December 23, 2020, 12:13 AM IST
Mumbai.
A shocking news came through a media report on Bollywood actor Hrithik Roshan's X-Wife Sussanne Khan. It was being told that Hrithik Roshan's ex-wife Suzanne Khan, singer Guru Randhawa and cricketer Suresh Raina were booked on charges of violation of the night curfew in Mumbai Lage due to the rising infection of the Corona virus from December 22 to January 5. has gone. However, now Suzanne Khan herself has given her reaction on social media on this matter. He has also expressed his displeasure by calling all these news wrong.
Suzanne Khan While posting on Instagram, she wrote – My humble explanation – I was at a close friend's birthday dinner last night and some of us arrived at the Dragon Fly Club in JW Marriott, Sahar. At 2:30, officers came to the club. When the club management and officials were handling things, then all the guests present there were asked to wait for 3 hours. We were finally allowed to leave at 6 o'clock. Therefore, there were speculations from the media that there were arrests, which were completely wrong and irresponsible.
Suzanne further wrote – I do not understand why we were made to wait and what was the matter between the officers and the club. I am making all the things clear with this statement. I highly respect the Mumbai Police that they are constantly striving to keep us safe. Mumbikars cannot be safe without their ever-present readiness.
.