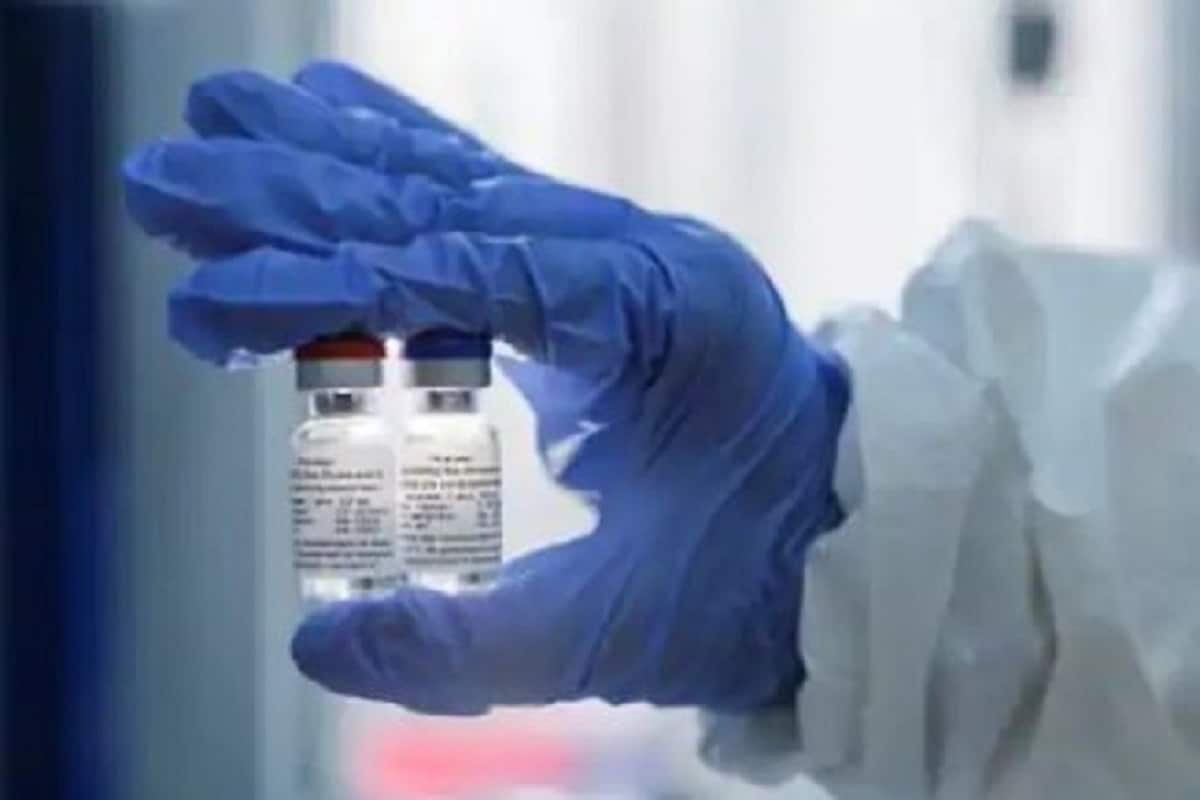 America has praised India giving Corona Vaccine to many countries. Also told India a true friend.
Last Updated:January 23, 2021, 7:35 PM IST
Washington.
The United States has praised India for offering Kovid-19 vaccines to many countries. Describing India as a 'true friend', the US said that it is using its pharmaceutical sector to help the global community. In fact, India has sent a consignment of Kovid-19 vaccines made to Bhutan, Maldives, Nepal, Bangladesh, Myanmar, Mauritius and Seychelles as help in the last few days. These vaccines are being sent as commercial supplies to Saudi Arabia, South Africa, Brazil and Morocco.
On behalf of the US Department of State's South and Central Asia Bureau tweeted on Friday, 'I applaud India's role in the global health sector, which delivered millions of doses of Kovid-19 in South Asia. India started sending free consignments of vaccines from Maldives, Bhutan, Bangladesh and Nepal and other countries will be helped in the same way. It said, 'India is a true friend who is using his pharmaceutical sector to help the global community.' India is called the 'Pharmacy of the world' and 60 percent of the vaccines produced worldwide are made here.
Prime Minister Narendra Modi has said that India's vaccine production and distribution capacity will be used to fight the corona virus crisis and for the benefit of the whole humanity. Gregory Meeks, chairman of the House Foreign Affairs Committee, also praised India for helping neighboring countries fight the epidemic. He said, 'I appreciate India's efforts to provide Kovid-19 vaccines to its neighbors free of cost. Regional and global solutions are necessary for global challenges like epidemics. 'American media also praised
The US media also praised India's support to the global community during this health crisis. According to a report by the Washington Post, India is giving millions of doses of Corona virus vaccine under diplomacy. It said, 'The Government of India has sent more than 3.2 million free doses of vaccine to Bangladesh, Nepal, Bhutan and Maldives. To be sent as donations to Mauritius, Myanmar and Seychelles. Sri Lanka and Afghanistan are next in this list.
read this also: US Army's first black defense minister will be former Army General Lloyd Austen, US Senate confirmed
Indian Ambassador to US praised India's efforts
India's Ambassador to the US Taranjit Singh Sandhu thanked the State Department for appreciating India's efforts to help the global community in fighting the Corona virus epidemic. He tweeted on Friday, quoting Prime Minister Narendra Modi, "India is very proud to be a long-time trusted partner in meeting the health care needs of the global community."