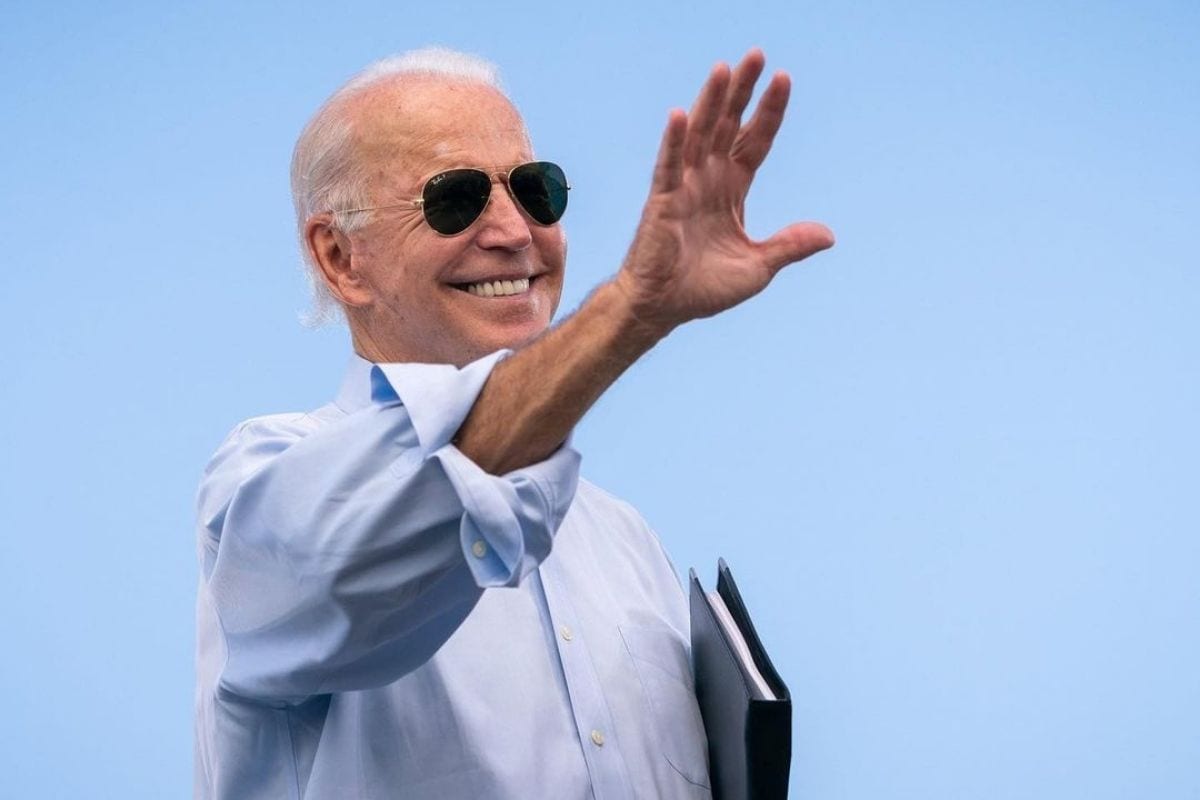 When Joe Biden was elected MP in 1972, his annual salary was $ 42,500 or Rs 31 lakh. By the year 2009, his salary was $ 1,69,300, which was about Rs 1 crore 23 lakh.
Last Updated:January 22, 2021, 1:57 PM IST
On 20 January 2021, Joe Biden took over the reins of the country as the 46th President of America. Donald Trump and his family had to say goodbye to the White House as soon as Biden became president. Now Biden and his family have arrived at the White House. Biden held the post of Vice President in the Obama government. On November 7 last year, he was elected to the post of President.
After many years of experience in politics, who have become Biden Millionaires. Now that he has become the President of America, many people want to know how much Biden's salary will be. The annual salary of US President Joe Biden will be $ 4 lakh, that is, about 2 crore 92 lakh rupees. Biden has never hidden his salary.
When Biden was the Vice President under Barack Obama's administration, his salary was up to $ 2,30,700, or Rs 1.69 lakh. In the year 2008, Joe Biden's first book 'Promises to Keep' earned him a royalty of 71 thousand dollars, while $ 9,500 was received through the rights of audio book. According to Forbes, Biden earned $ 15 million by 2017-2019. It includes an $ 8 million book deal, events related to the promotion of a $ 1.8 million book, and $ 2.4 million address fees.