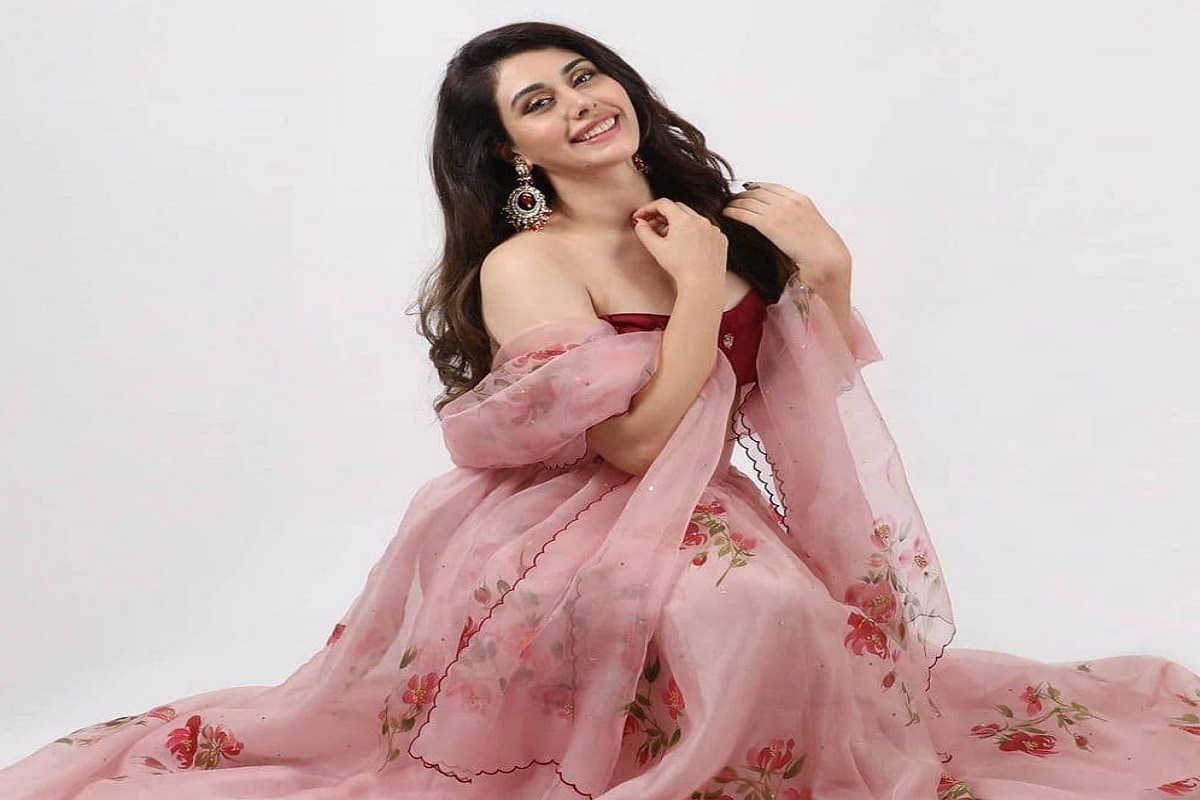 Bollywood actress Varina Hussain.
Entertainment: Saturday is very special in the entertainment world. Know the updates of today's big news related to the entertainment world including film, TV, Bollywood, Hollywood, Bhojpuri through Entertainment Live Blog.
Last Updated:January 24, 2021, 12:41 AM IST
Mumbai
Bollywood actress Varina Hussain is shooting her upcoming film 'The Complete Man' in Goa, in which she is quite busy. So there is also a news that she is going to step into Bollywood as well as the South Film Industry. If sources are to be believed, Varina will soon be seen in South films. He has recently signed up for a big budget film with 'NTR' Production, a big production house in South, which is a delight for his fans. If sources are to be believed, Varina will go to Hyderabad next month after she finishes shooting Goa.
So at the same time Varina was seen sharing some pictures from Goa on social media during her shoot. Varina Hussain is a talented artist as well as a highly talented artist, who has received much headlines and praise due to her performance. Varina made her Bollywood debut with the film 'Love Traveler', which is produced by Salman Khan Films.
Bollywood actor Rishi Kapoor passed away last year. The news of his death shook the entire industry. On 30 April 2020, he said goodbye to this world. Last Friday i.e. January 22 was the 41st wedding anniversary of Rishi Kapoor and Neetu Singh and after Rishi Kapoor's death, Neetu Kapoor had to celebrate this special day alone. On this special occasion, all the fans of Rishi Kapoor, his family and especially Neetu Singh are missing him.
.