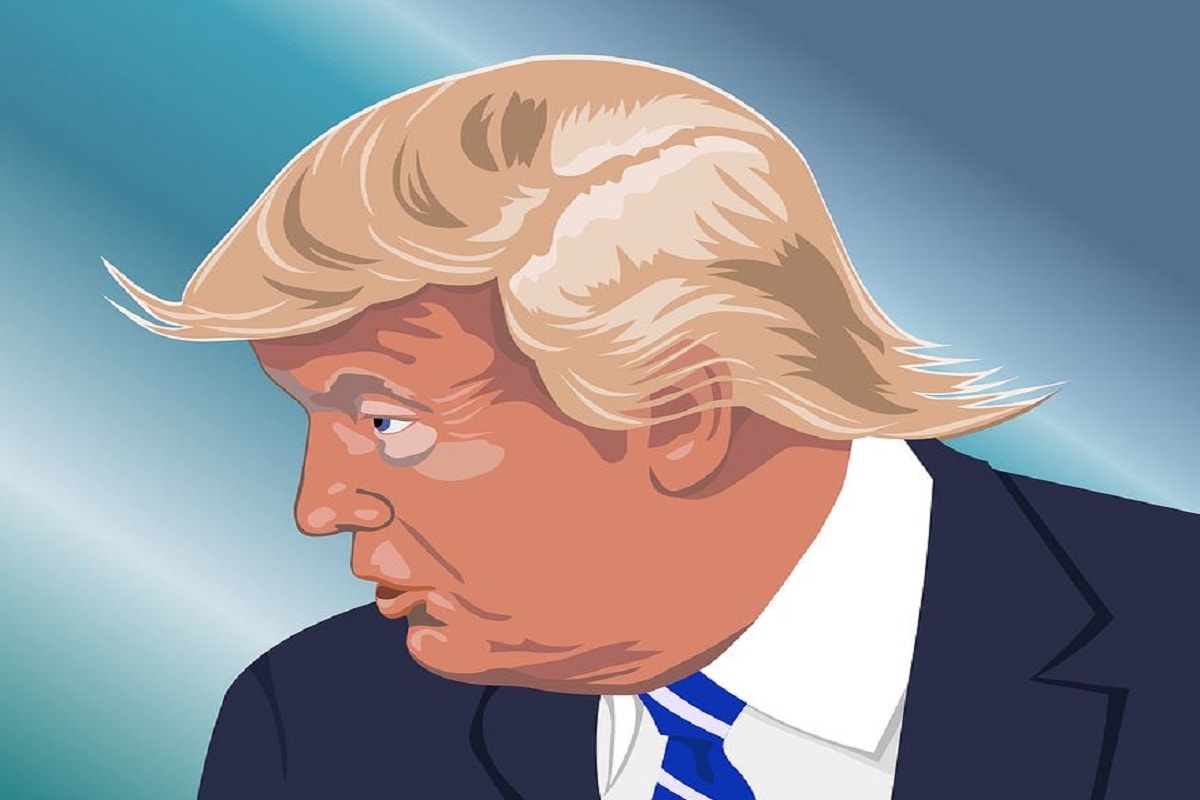 Creative illustration by Trump courtesy of Pixabay.
In the US, more than 100,000 new cases of infection are coming to the US every day for more than a week.
Last Updated:November 13, 2020, 12:57 PM IST
Washington.
President Donald Trump, distraught over defeat in the election, has isolated himself from the war against the Coronavirus at a time when the epidemic is spreading rapidly across America. Trump is unhappy that progress in the development of the Kovid-19 vaccine was announced the day after the election. The president's aides say that Trump is taking little interest in the growing crisis, even when new cases are growing rapidly and intensive medical units in hospitals in many parts of the country are almost full of capacity.
Public health experts are concerned that his reluctance to take any effective steps on the epidemic and to coordinate with Joe Biden's party in the last two months of his presidency will only worsen the virus-related situation, and this will be worse next year The nation's ability to deliver vaccines will also be affected.
Joe Biden won 290 'Electoral College Votes'The first meeting of the White House Corona Virus Task Force was held on Monday after the election. In this, the officials talked about the increasing cases of infection, the vaccines being developed by the Pfizer company. Trump did not participate in this meeting. More than 100,000 new cases of infection are coming to the US every day for more than a week. According to the American media, in the tough competition for the presidential election, Democratic Party leader Joe Biden defeated Donald Trump, the leader of the Republican Party. Biden also won Arizona on Friday. Although Trump is still talking about fighting a legal battle.
According to the US election census, Democratic Party candidate Joe Biden has won 290 'Electoral College Votes', while Trump has received 217 votes.