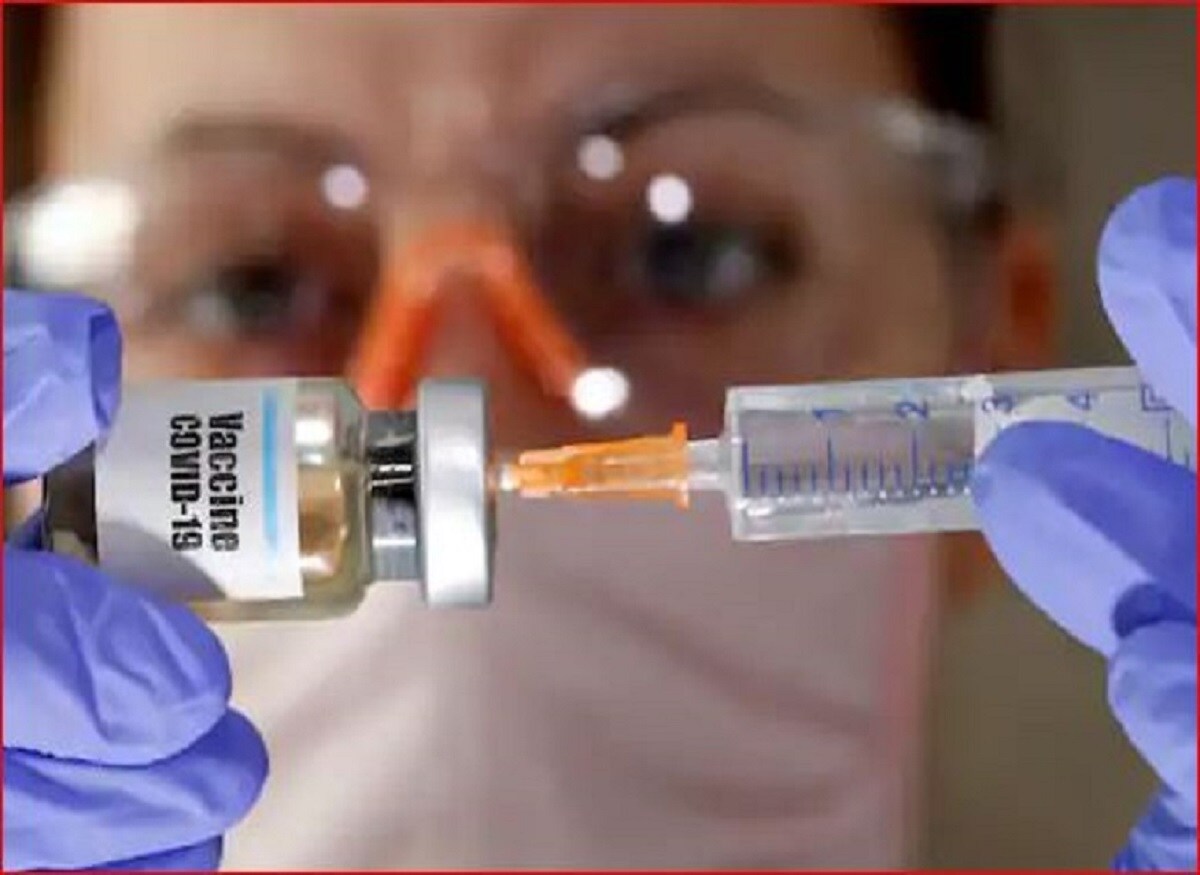 The American pharmaceutical company Moderna has sought permission from the US FDA and the European Medicine Agency for the emergency use of the Corona Vaccine. The company expects to produce 50 million doses by the end of 2020.
Last Updated:December 1, 2020, 12:22 AM IST
Washington.
US drug company Moderna has requested the US FDA and European Medicines Agency to use an emergency for conditional approval after its Kovid-19 vaccine (Corona Vaccine) was 94.1 percent effective. Explain that Moderna's mRNA based vaccine has proved to be 94.5 percent effective. This is normally done from 02 to 08 degrees for a month. Can be stored in temperature. Longer storage periods and lower temperatures are required. The company expects to produce 50 million doses by the end of 2020.
Moderna said that according to preliminary data from the company's ongoing study, its anti-corona virus vaccine appears to be 94.5 percent effective. Earlier, rival company Pfizer Inc. also announced its vaccine to be similarly effective. With this announcement, both companies seem to be moving towards getting emergency use of vaccines in the US within a few weeks.
Moderna to request an emergency use authorization from the US FDA & conditional approval from the European Medicines Agency after its COVID19 vaccine 94.1% effective: statement pic.twitter.com/7SBvtBkccw

– ANI (@ANI) November 30, 2020
read this also: All women in President Elect Biden's press team, Bharatvanshi Neera Tanden also has important responsibility Good results for both companies
Welcoming this, Dr. Stephen Hodge, President of Moderna, said that similar results from two different companies are quite reassuring. He had said, we should all hope that a vaccine is actually going to succeed in stopping this epidemic.