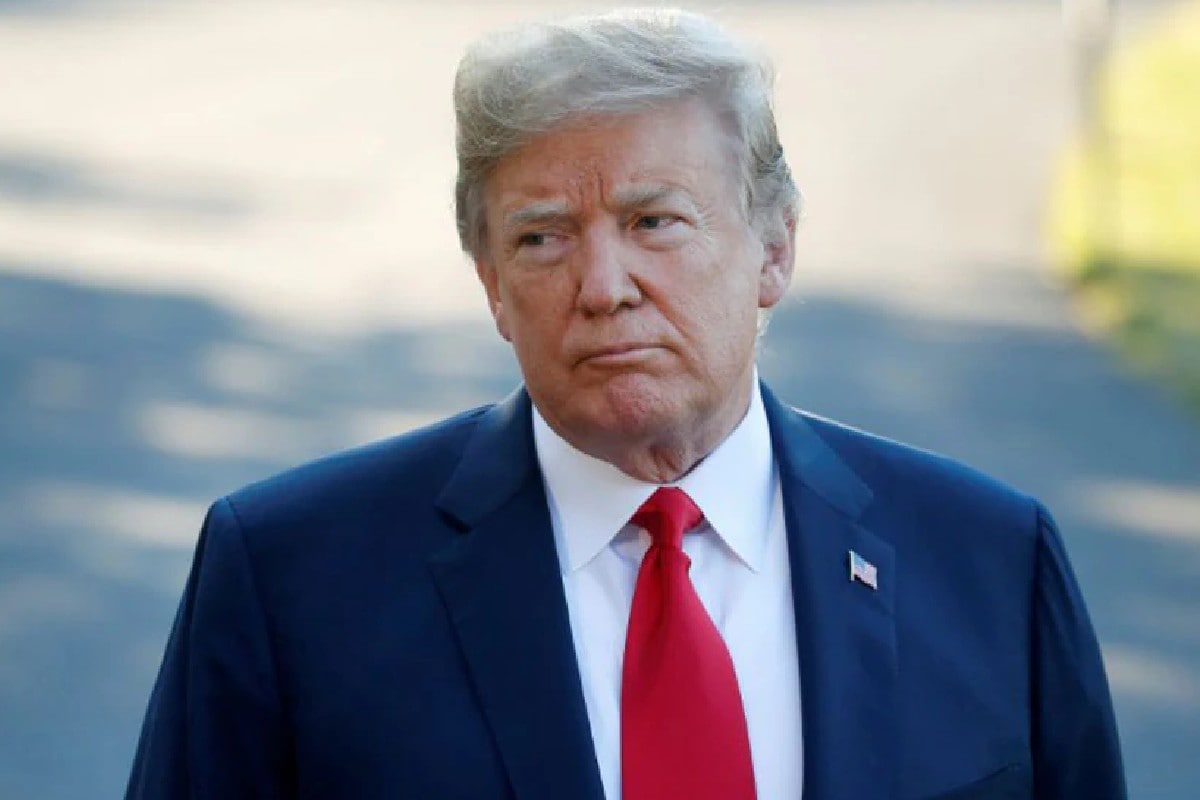 Donald Trump will leave the White House and move to Florida. (File Pic)
US President: Longtime New York-based 74-year-old Donald Trump bought the house in 1985 for $ 10 million and converted it into a private club that had been his winter home for the past four years.
Last Updated:January 21, 2021, 5:54 PM IST
Washington.
The outgoing US President Donald Trump will make his Mar-a-Lago estate near the Palm Beach coast in Florida his permanent residence after leaving the White House. This information has been given in the media reports. According to the New York Post news, the trucks that left the White House on the last day of the trump were seen going to their Mar-a-Lago residence in Palm Beach.
Trump has reportedly planned to go to Mar-a-Lago a few hours before the sworn-in of the newly elected president on Wednesday morning. During his four-year tenure as president, Trump has spent considerable time in Mar-a-Lago, also known as the 'Winter White House'. In September 2019, the President changed his legal residence from Trump Tower in New York City to Mar-a-Lago.
The 74-year-old Trump, who lived in New York for a long time, bought the house in 1985 for $ 10 million and converted it into a private club that remained his winter home for the last four years. Spread over 20 acres, the state has 128 rooms. A spectacular view of the Atlantic Ocean is seen in front of this estate and it is open to those who buy club membership.Read also: Farewell Speech: Donald Trump said in his farewell speech – this is just the beginning of my movement
Newly elected President Joe Biden is going to take oath today. At the same time, in his farewell speech, he has congratulated Trump for his administration. He said, "This week we will start a new administration and pray to keep America safe and prosperous". The special thing is that the political drama about the presidential election which was completed in November was continued for a long time. However, the media declared Biden the winner in November itself.
Troubled by the defeat in the election, Trump never accepted the defeat and continued to accuse the country's electoral systems. He claimed that the election was rigged. Although, the situation was normal till now, but the attack on the US Parliament House last week brought America to the spotlight globally. Many big politicians condemned Trump. 5 people including a policeman were killed in this attack.
(With language input)